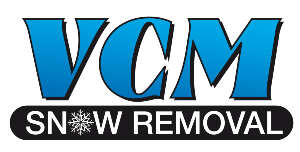 Residential & Commercial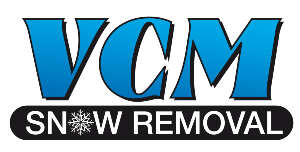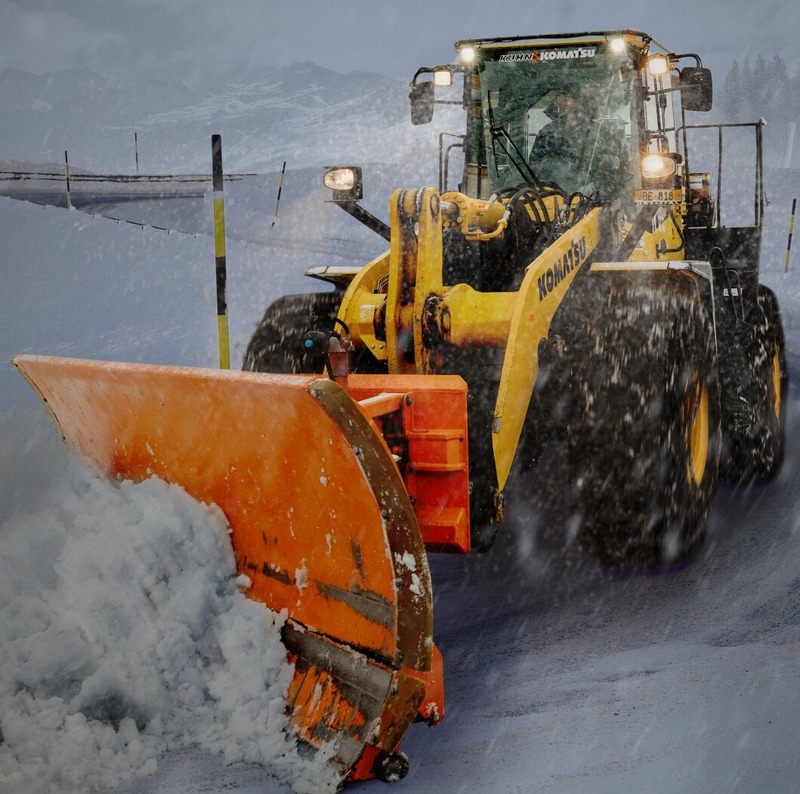 Enter For Your Chance to Win!
Team Blue would like to show our appreciation by giving all our loyal customers and future clients a chance to win 1 of the 21 prizes!
Secure your snow removal services and pay in full *before October 31, 2023 and be entered to win.
$5,000 plus a free driveway or 1 of 20 free driveways.
Residential driveways only in Dieppe.
The winners will be contacted by phone and will be posted on Facebook.
$5,000 winner will be hand-delivered.
The draw will take place on or around December 20th, 2023.
Contact us at vcm@nb.sympatico.ca
* To qualify:  By October 31st at the latest, we must receive full payment OR half payment plus a post-dated cheque dated January 1st, 2024 for the other half.
We Look Forward to Serving You!
Congratulations to our 2022 Winners!